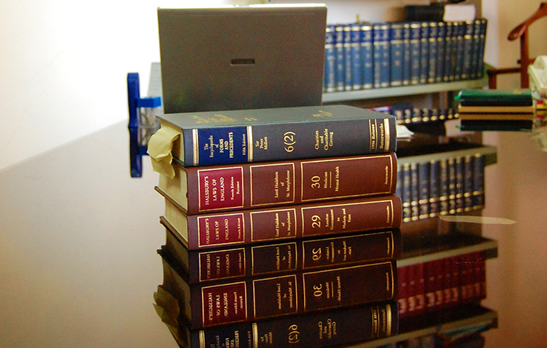 Legal Services
Banking & Security Documentation:
a) Debentures, Guarantees and Indemnity;
b) Legal and Equitable Charges and Mortgages;
c) Conveyance/Transfers subject to Bank Securities;
d) Discharges
Commercial Agreements:
a) Dealer Licence Agreements;
b) Sale of goods/Terms and Conditions for sale;
c) Agency and Distributorship Agreements;
d) Joint Venture Agreements;
e) Management Agreements.
Conveyancing and Property Law:
a) Sale of Land
b) Transfers and Conveyances;
c) Landlord/Tenant documentation;
d) Transfer of Shares;
e) Auction Sales.
Debt collection
Employment:
a) Union Agreements;
b) Recognition Agreements;
c) Advice on Labour Law and Employer/Employee matters.
Family Law:
a) Children's Law
Intellectual Property Registration of Trade Marks:
a) Searching and Registering Logos and Trade Marks
b) Opposition Proceedings
Litigation:
a) Civil Litigation;
b) Commercial Litigation.
c) Matrimonial & Family
d) Probate
e) Childrens Law
Probate:
a) Letters of Administration and Confirmation of Grant;
b) Drawing up wills
c) Contested Probate