Pupillage requirements
At Karimbux-Effendy & Company pupillage is for 6 months. Pupils receive an Honorarium during this period and will gain invaluable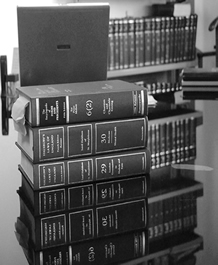 firsthand experience in civil litigation, conveyancing and commercial law as well as succession matters and family law.
Interviews for pupillage will take place in September – November each year for a January intake.
Pupillage requirements are that you should be eligible to be admitted to the Kenya School of Law which requires a law degree from a recognized university.
You should apply to the Managing Partner and include a Curriculum Vitae and covering letter in your own handwriting.
Your CV should include:-
i. Full name
ii. Date of Birth
iii. Marital/ family status
iv. Citizenship
v. Copies of transcripts for your university
vi. Work experience
vii. Any other relevant experience
viii. Referees
ix. Interests